How To Charge An Electric Car On A Road Trip?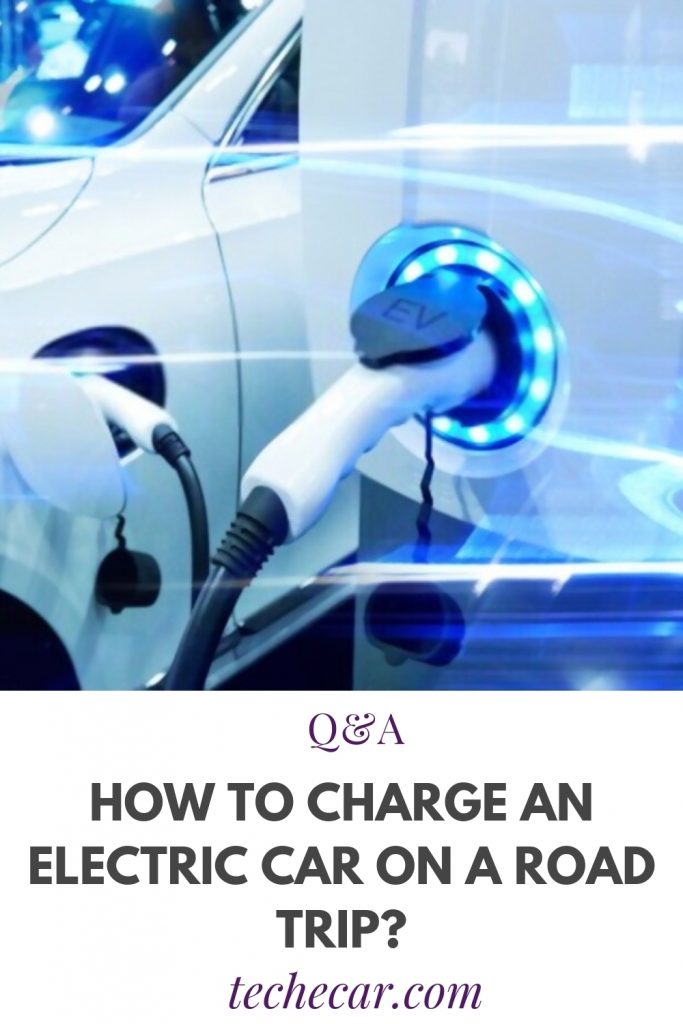 Plan your trip by electric car
1. Introduction
Who Said Electric Cars Were Only For The City? Covering kilometers in silence, without damaging the environment, enjoying the road, and respecting nature are now possible with the new electric cars range.
The new generations of the KONA, Tesla, and other latest electric cars come up with up to 200 to 499* km of autonomy * in combined use and up to 619 km in the city, and that's what already allow you to flee from the big city to enjoy a long trip aboard an electric model. You will only have to put yourself at the controls to visit that dream place, to stay in that charming hotel, to go further and further. Are you going to give up the experience?
2. Preparing the car to go out
Wherever you go, good planning will be essential so that your trip in an electric car becomes a gratifying practice. Before leaving, recharge your vehicle fully in the 7.4 kW socket that Hyundai has installed for free at your home and you may check with your electric car brands also if you don't have Hyundai.
With the batteries fully recharged, program the new Bluelink Connected Car Services and download the Bluelink® application on your smartphone for Hyundai and for others you can check. From this moment on, you will have in your hands an intelligent technology that will provide you with information and entertainment to make your life much easier and safer on board.
With this application, you can prepare the trip quickly by programming points of interest, finding out how the traffic or the weather is, where the radars are … But, above all, you will know where the closest charging points are, something that is essential for your car electric.
Also, if you want to recharge your vehicle remotely while you are resting, for example, you can. As well as checking the battery status and even establishing a charging program. Likewise, before leaving, you can program the air conditioning so that your car is already at the temperature you like the most when you start the trip.
When traveling, this system will help you drive efficiency and save money on recharging the battery. Its metrics show you travel time, distance, speed, and everything you need to know to adapt your driving style to the trip's circumstances.
Also read: Why Buy An Electric Car?
3. Location of charging points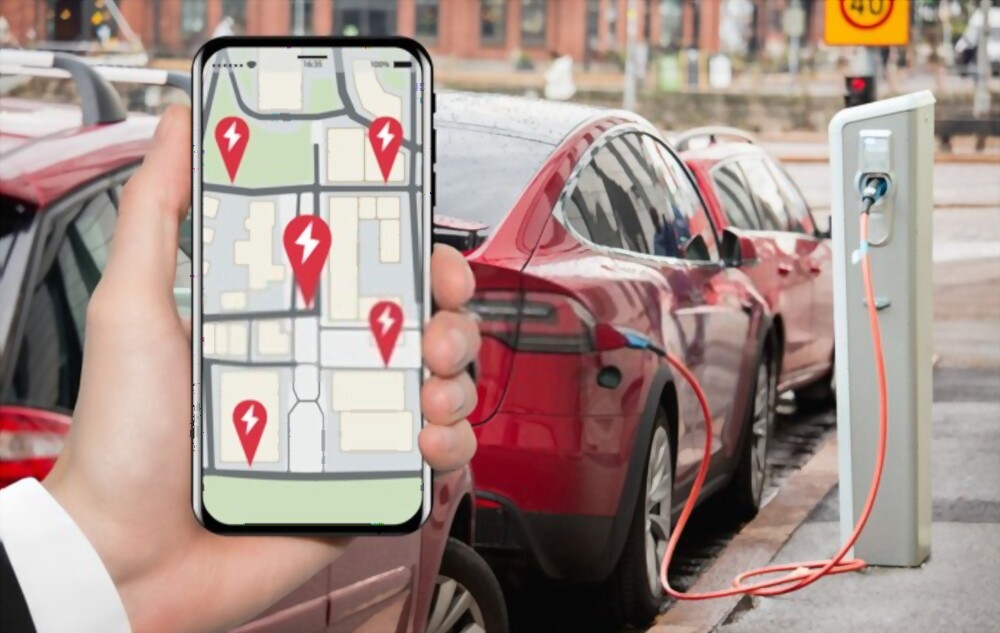 Every day there are more recharging points in your cities and roads. There are currently about 3,000+ public chargers for electric cars. Most are scattered throughout large cities and now installing in small cities also.
Most of the charging points that are not private are in shopping centers, service stations, car parks, or hotel establishments. There are several types of recharging points, and the most demanded are those that allow 80% of the batteries to be restored in less than an hour, but the most common is the so-called Type 2, the slowest recharging.
With your electric car application, you can access all the information you need about charging points. This application is free for five years and will help you make your day-to-day and your trips abroad for a rewarding experience.
4. Accommodation with electric car charging points
Going on a trip with your Electric car is not a problem. The significant autonomy of the new generations of electric cars ensures you many kilometers on a single charge. Therefore, if you want, you can consider a long journey at the controls of your Electric Car.
It is possible that with a charge, you can reach your destination, but if not, in service stations, in shopping centers, parking lots, restaurants, you can find a quick recharge point so that nothing slows you down on your trip.
In the US, there are 100s of hotel establishments that offer a specific charging station for electric cars.
Most of these hotels are in cities, with almost 50+ establishments.
5. How to recharge fast?
Taking into account the autonomy * of electric cars you are assured that for most of the trip, you will not have to worry about recharging if you fully charge.
But if you have to, you can fill 80% of the battery in 54 minutes, connecting it to a direct current of 100 kW in a public fast-charging station. However, you will also do it in a short time with a 50 kW charger.
At home, recharging the electric car is slower. On a conventional 16 amp 230 volt (3.7 kW) outlet, the operation will take several hours. But also, for your home, you can opt for a semi-fast recharge that uses up to 32 amps and 230-400 volts (from 7.3 to 22 kW). This solution can reduce the time to less than four hours and requires an installation called Wallbox, an exclusive charging point for electric cars.
However, when you travel aboard your electric car, you will have to resort to public stations to recharge your vehicle. Contrary to the previous ones, general points use direct current to recharge up to 80% in less than an hour or 75% in 20 minutes. This mode also enables ultra-fast recharging, ideal for traveling on the road and having little time to charge the batteries.
Recharge your car while you take a rest stop and, with the car ready and loaded, reach your destination without any setback. That's how easy it is to travel with electric technology.
Recommended Articles:
The New Tesla Model 3 Increases Its Autonomy to 614 km
Why should i buy an electric car?
What is the fastest electric car?