About TechEcar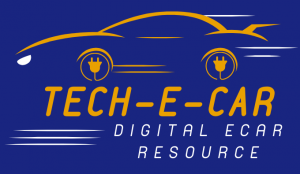 Hello Readers,
Welcome to the world of Electric Car – TechEcar.
Techecar is a visionary focused on accelerating the electric car movement through public awareness and education. Techecar strives to fully realize the environmental and public health benefits of electric transportation and move away from fossil fuels. Techecar is driving the electric car movement with an innovative and compelling public message: "The electric car is essential."
Whether you buy or rent, whether you choose new or used cars, electric cars are a better way to drive. With incentives and benefits, you will get real time and money savings when driving on electricity! When it comes to choosing a car that's right for you and saving money, electric driving is the best way to drive.
Here you can find anything and everything related to ecars. Our team is working hard to provide you most genuine and latest information about Electric Cars. If you are looking for something and couldn't find then you write us at [email protected] for you specific query and we will surely provide you the same on our website.