Electric Vehicle Charging Station Sign
Topic: Electric Vehicle Charging Station Sign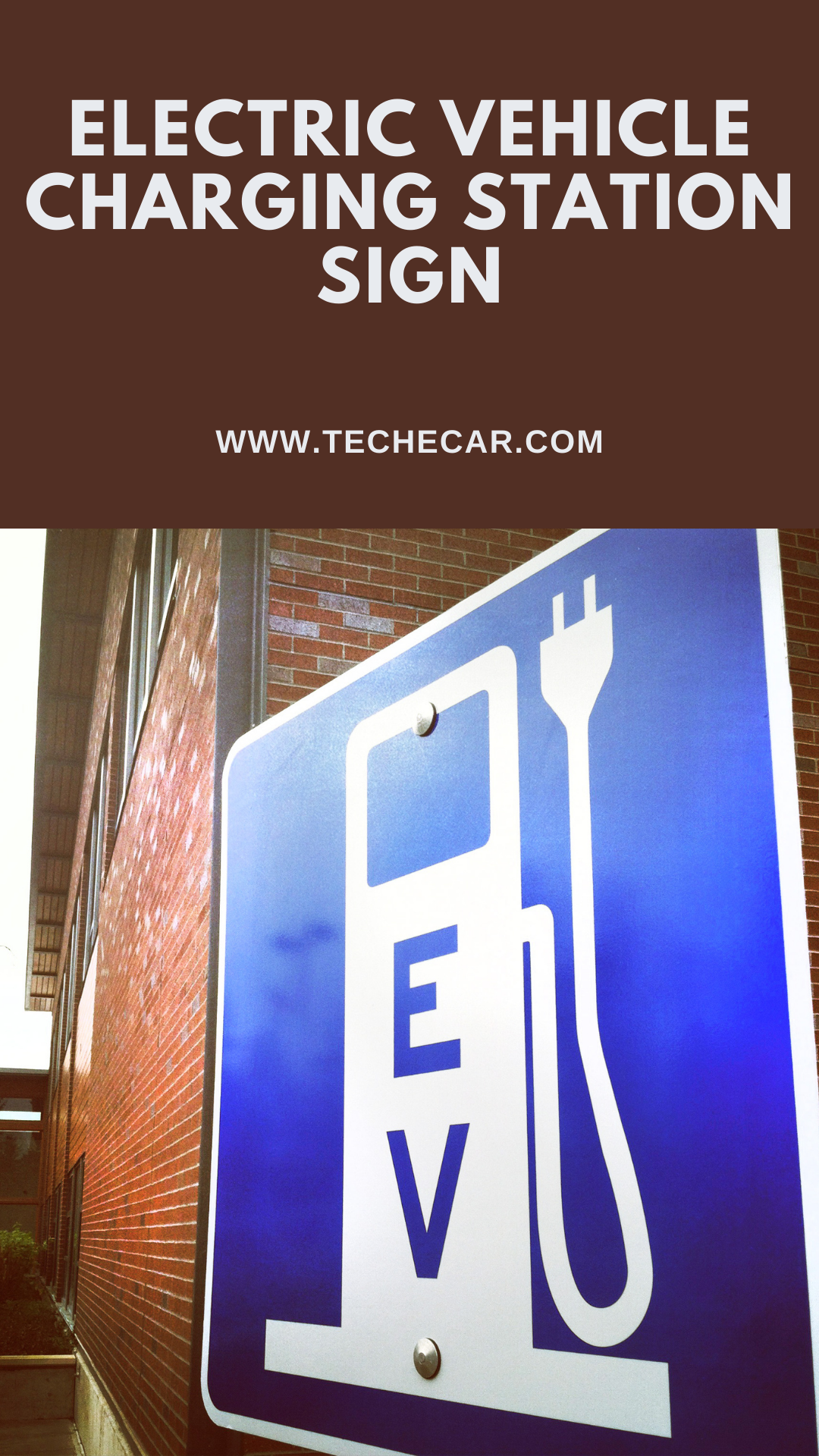 Electric Vehicle Charging Station Sign
The demand for hybrid and electric parking spots and charging stations has increased dramatically across the United States due to the push to minimise reliance on fossil fuels.
According to research, approximately 8,000 of these stations have been built in the last six years. While it is true, many manufacturers have yet to include a large variety of EV or Electric Vehicles Charging Station Sign types in their product range.
Signs indicating the presence of charging stations for Electric Vehicles
Charging station signage is a significant issue for workplaces, public charging stations and parking garages, as well as multi-unit residential developments that provide access to PEV charging infrastructure. If charging station signage is used correctly, it can:
Please provide directions to charging sites for PEVs.
Help all drivers realise that parking places at charging stations are reserved only for plug-in electric vehicles (PEVs) to make the most efficient use of the infrastructure.
Facilitate policy enforcement by making policy details such as access, time limitations, and use hours readily available.
Provide awareness to potential PEV drivers of charging infrastructure to increase the number of PEVs on the road.
Identify the corridors of charging stations.
There are two types of signage for charging stations: navigation and station signage.
The Charging Station Signage
From a highway exit or other site, drivers of electric vehicles and plug-in hybrid electric vehicles (PHEVs) can use wayfinding signage to get to charging stations.
Each five to six years, the Federal Highway Administration (FHWA) revises the Manual on Uniform Traffic Control Devices (MUTCD), containing the minimum highway signage requirements.
Public highways, streets, bikeways, and private roads exposed to the public are covered by the MUTCD's signage rules. The MUTCD divides wayfinding signage into general service and specific service.
Currently, the FHWA and MUTCD allow General Service signs at highway exits to inform passengers of planned services.
EV and PHEV drivers can recognise charging stations thanks to signs. This tool also aids charging station hosts in communicating and enforcing rules relating to charging infrastructure and parking spots.
Station hosts may determine that only PHEVs and EVs currently in the charging process are allowed to occupy charging spaces, or they may elect to limit the duration that a vehicle may stay in one of these spaces.
Electric Vehicle Charging Station Sign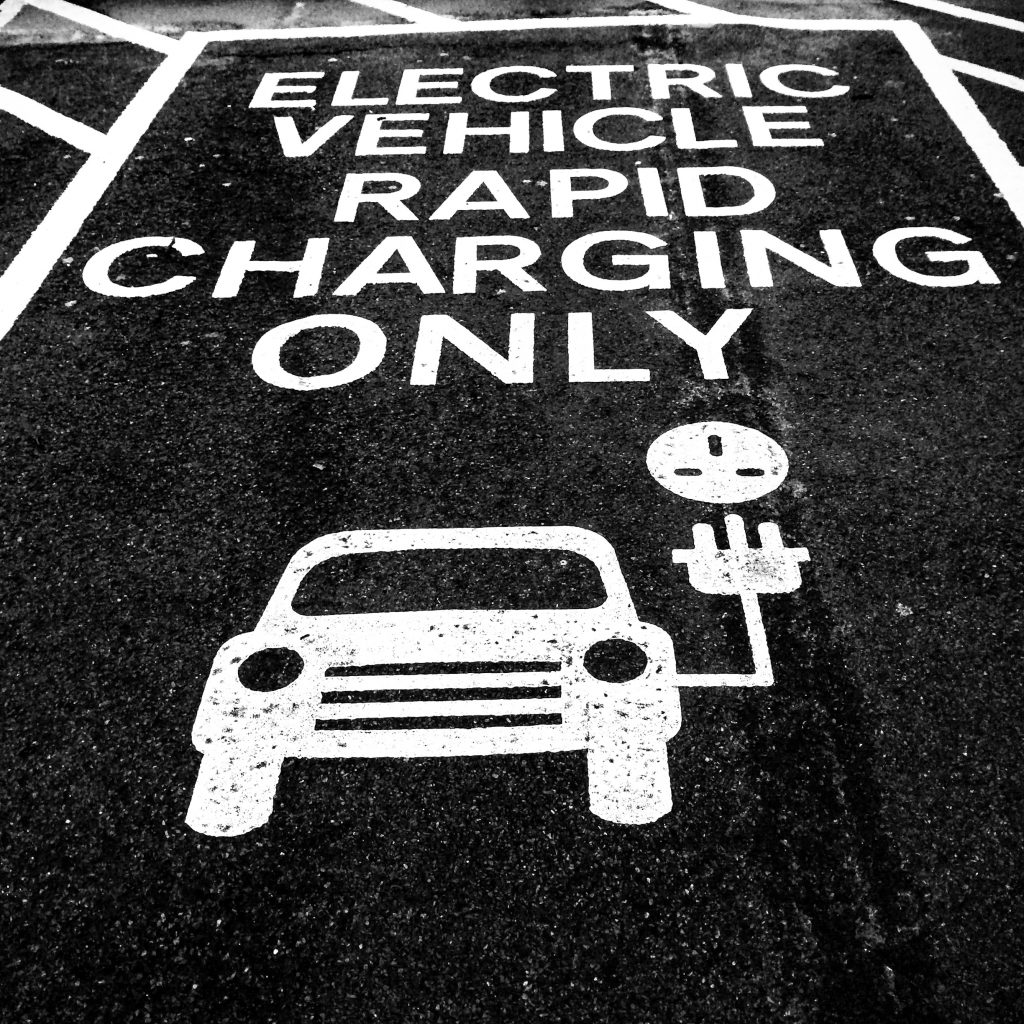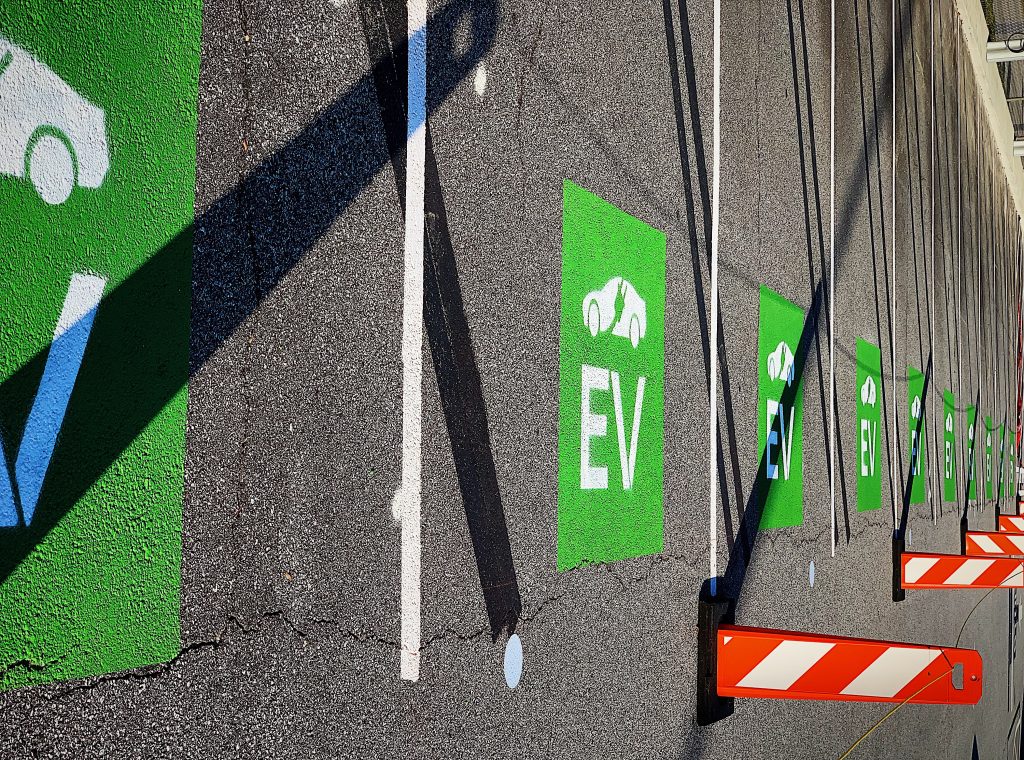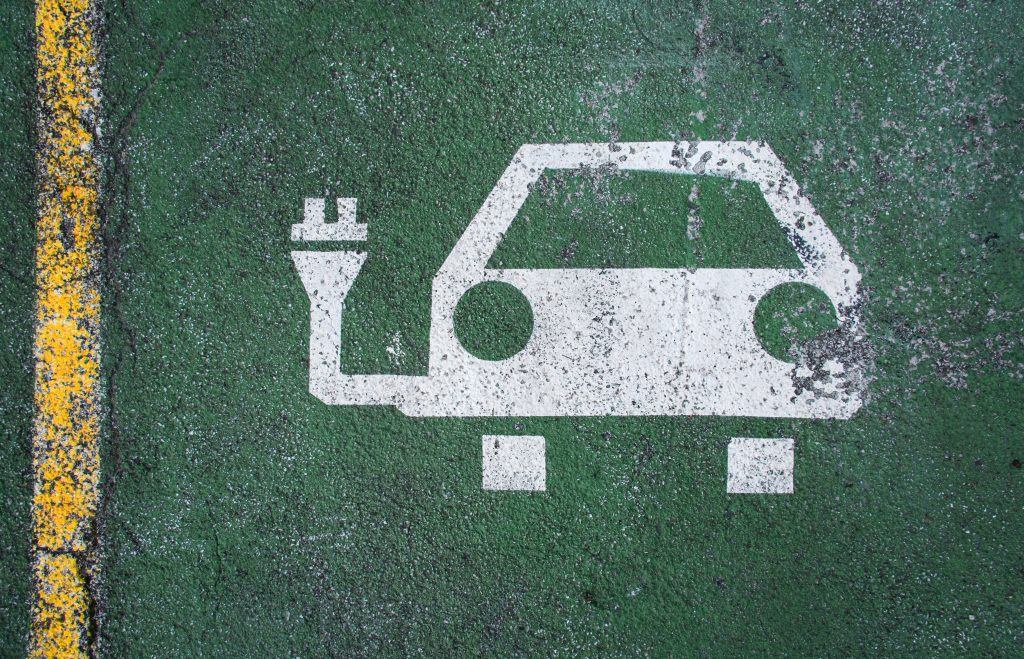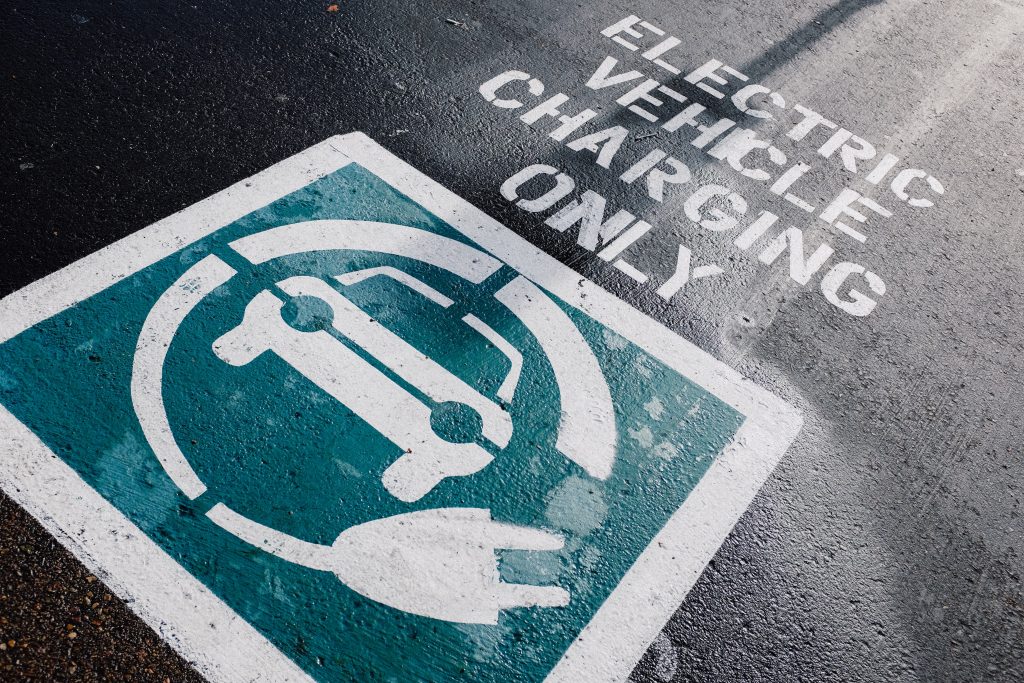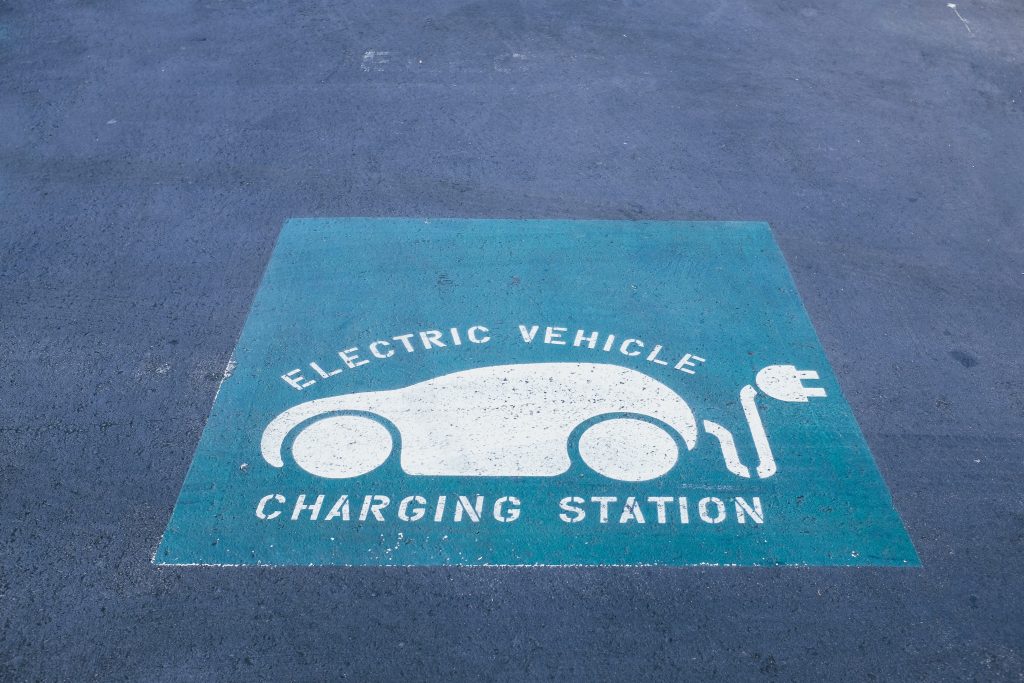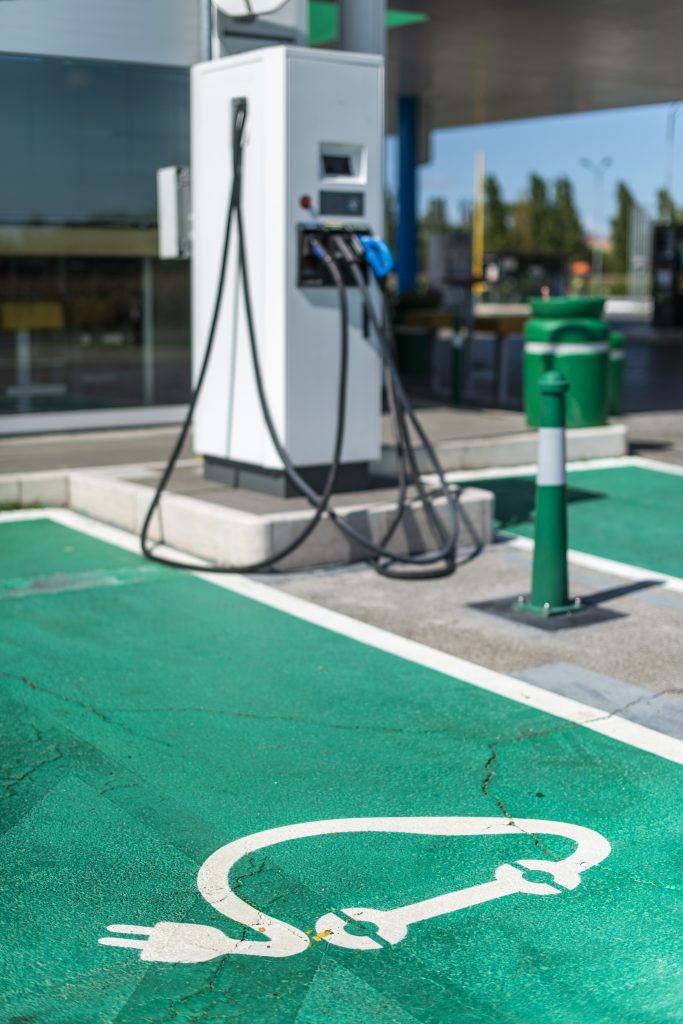 People Also Ask:
Are electric vehicle charging stations free?
Setting up PCS has been de-licensed, and anybody can set up public charging stations as long as they fulfil the technical and performance criteria given in line with this law.
Are electric vehicle charging stations universal?
Level 1 and level 2 charging stations are compatible with all-electric vehicles. Chargers of this sort provide the same amount of electricity as those that may be installed in your house.
How electric vehicle charging station works?
Charging stations for electric vehicles use a variety of sources to generate electricity and distribute it to your car.
How to use an EV charging station?
It's time to plug in and get some fuel: This is how EV charging stations work.
What is the best EV charging station?
With an overall score of 691 out of 1,000 points, Electrify America won the 2020 EV Charging Infrastructure Best-in-Test award. ChargePoint, EV Connect, and Green lots rounded out the top five, each with 610 points.
Recommended Articles:
How Long Does It Take To Charge A Tesla?
Electric Van That Could Use Solar Panels
Tesla Autopilot with Convenience Features